ARO Caps are anti-roll option end caps for postal tubes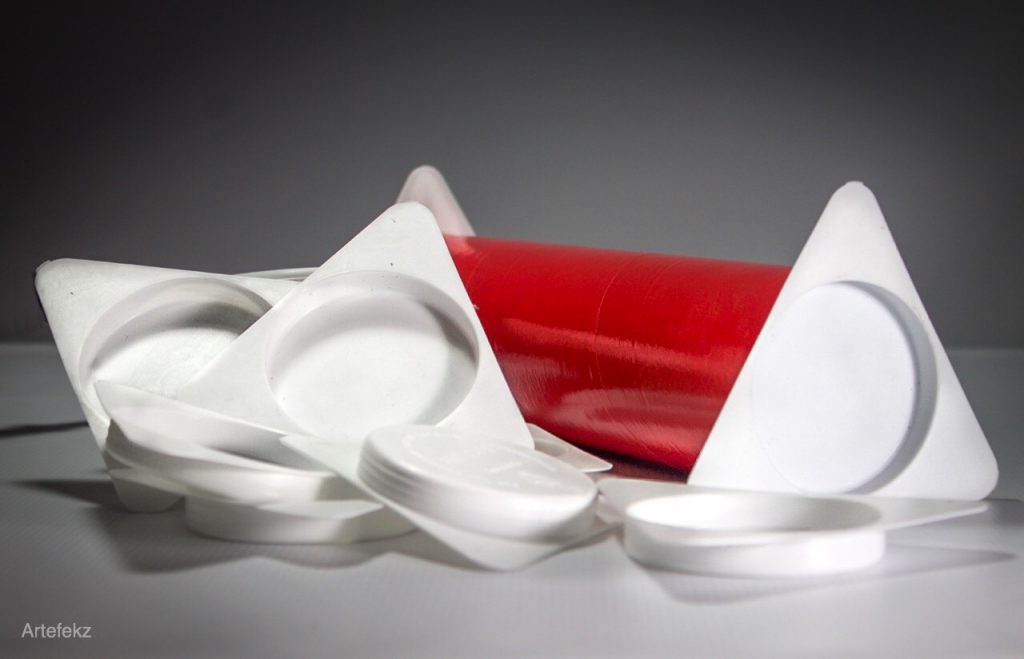 Postal tubes have long been the preferred option when it comes to sending rolled items such as artwork & posters out through couriers or the postal service. Whilst their strength is an undoubted benefit for senders & recipients in terms of protecting the contents, their tendency to roll causes substantial problems for carriers, who are increasingly automating the sorting process in an attempt to cut costs and remain competitive in a price sensitive market. An inability to automate postal tube sortation means that many major parcel companies are reluctant to carry traditional round tubes or are not prepared to offer senders their most competitive rates.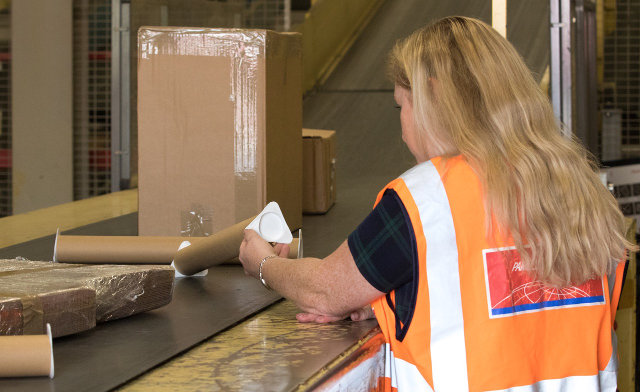 All of the above leaves many users of postal tubes faced with the prospect of reducing the suitability of their packaging to comply with a carrier's needs. Not an ideal situation as neither customer, sender, nor the carrier themselves really want to be faced with damaged goods. And the prospect of having to over package items simply because postal tubes roll — works counter to many organisations attempts at improving their environmental practices.
ARO Caps, our patented tube closure system addresses the problems associated with sending traditional circular tubes through a contemporary parcel network. It provides potentially substantial savings to senders, recipients, carriers & the environment by making many tubular items an easily conveyable item.