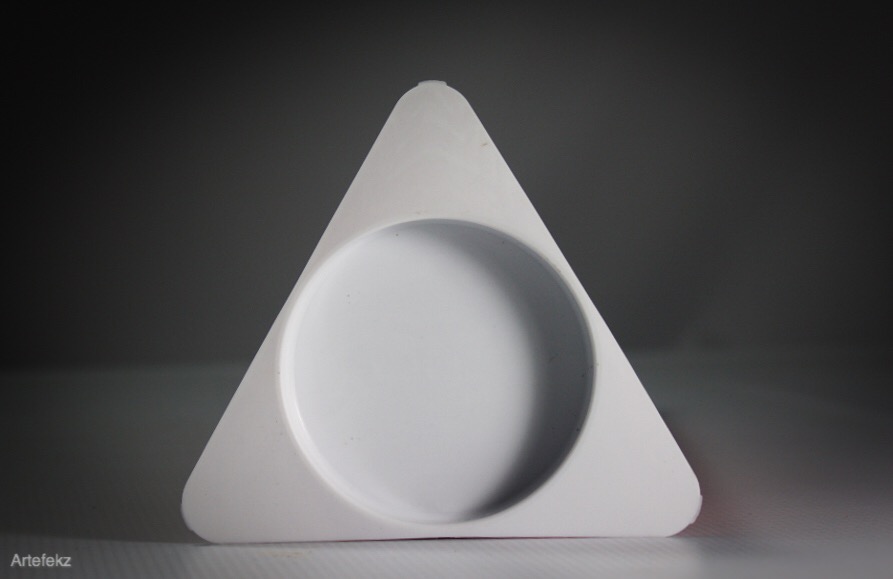 Artefekz Plastic Manufacturing would like to extend their thanks to the team at Parcel Force's National Hub in Coventry for allowing us to conduct extensive testing of our anti-roll cap 'ARO Cap' design through their automatic sortation system.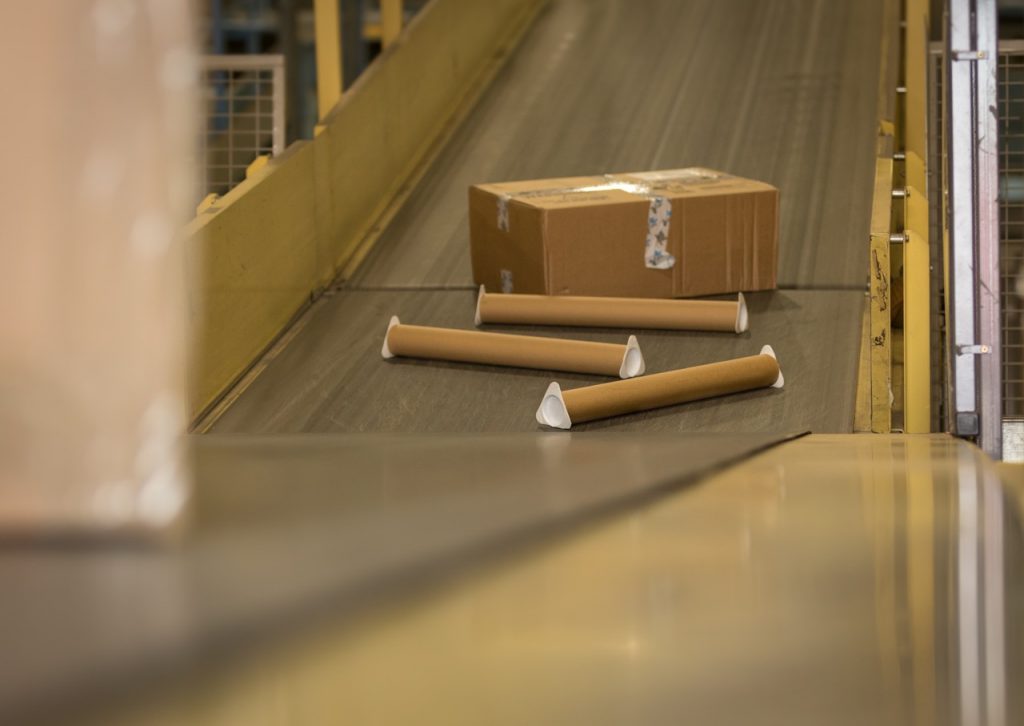 Access to modern automated parcel sortation was critical in ensuring that the 'ARO Cap' met its fundamental design requirement of allowing postal tubes and indeed any suitable cylindrical hollow item to pass faultlessly through an automated system — with only the same level of human intervention as a standard shaped parcel.
As a result of the successful testing — Parcel Force & UPS, within certain length / size restrictions will now treat postal tubes correctly fitted with 'ARO Caps' as normal parcels. (Talks are ongoing with other carriers to help save users of postal tubes money on their shipping costs)
For further details on shipping postal tubes fitted with 'ARO Caps' contact Parcel Force on FREE PHONE 0800 101 224 or existing Parcel Force customers should speak to their local Parcel Force Representative. Parcel Force are currently instructing staff about the advantages for customers of using ARO Caps, but as a new product you may in the short term encounter a member of staff who has not been briefed. If so, please contact us and we will arrange for Parcel Force to contact you about the potential cost savings of using anti roll caps. We are delighted to inform customers wishing to send postal tubes with UPS that ARO Caps have now been approved by UPS and will allow clients to send tubes through the UPS Parcel Network without incurring additional carriage charges. For details please speak to your UPS Representative.